Click Home Image to Go Back to Home Page

---
Anna, Mom and I spent a week in Amsterdam in April 2009 during spring tulip season.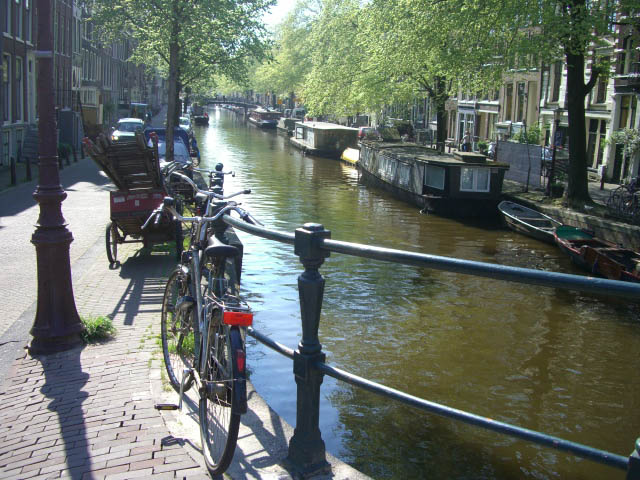 Typical street in Amsterdam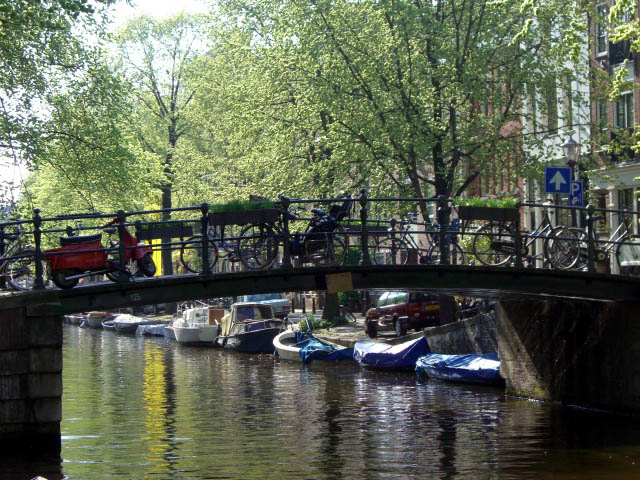 Canal + bicycles = Amsterdam
Or maybe it's canal + cafe + bicycles = Amsterdam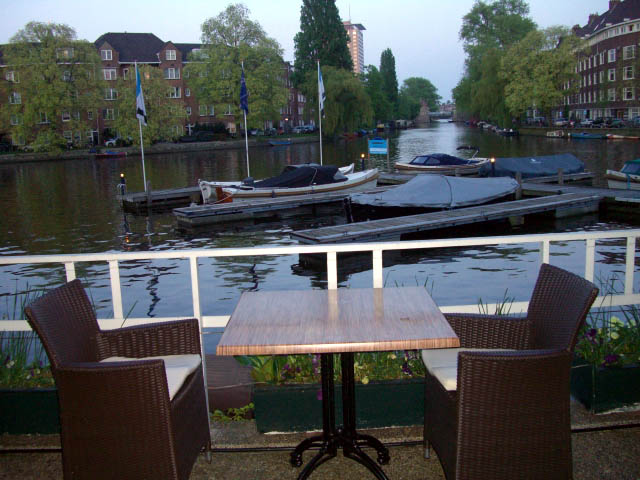 Our hotel's restaurant patio view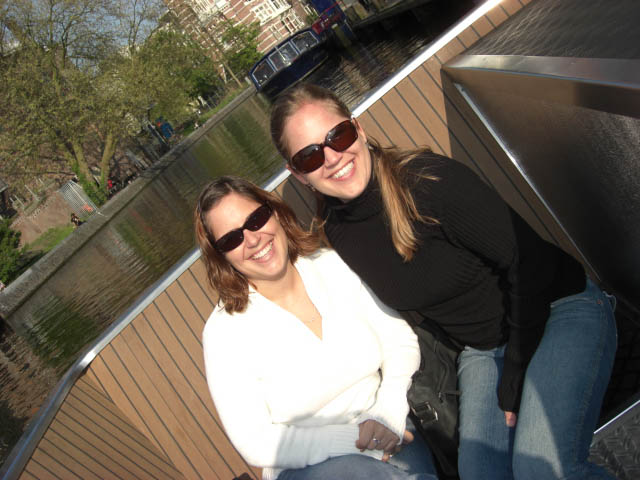 Anna and I taking a canal cruise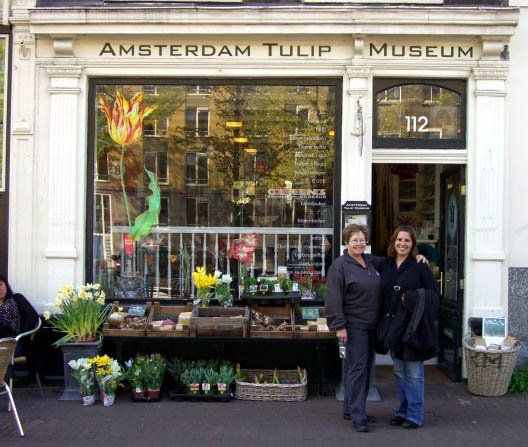 Anna and Mum outside the tulip museum
Mum and I went to the
Keukenhof Gardens
, the
largest sculpture garden in the Netherlands where we saw TONS of flowers.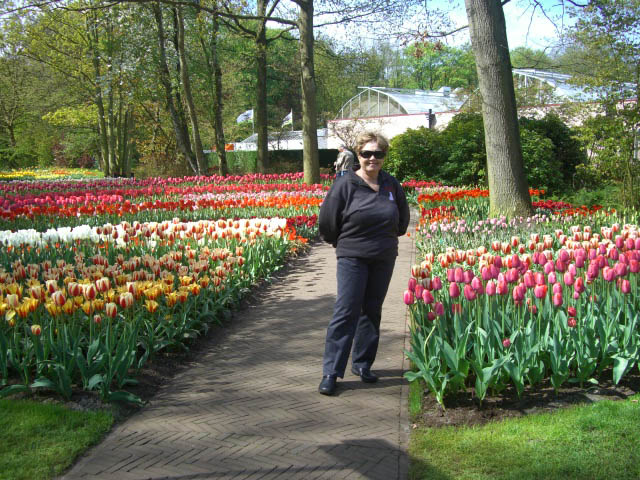 Mummy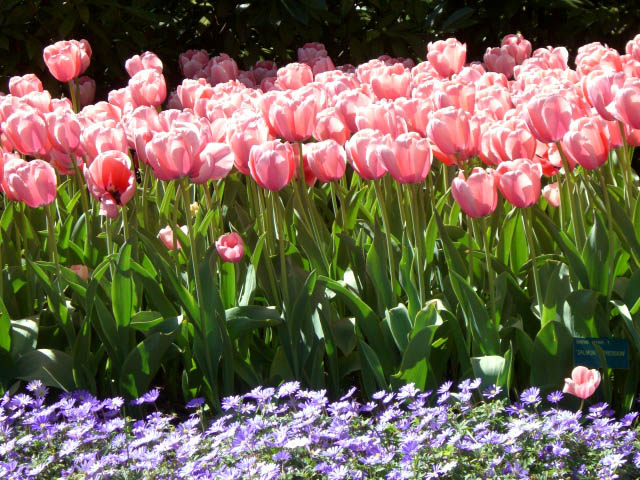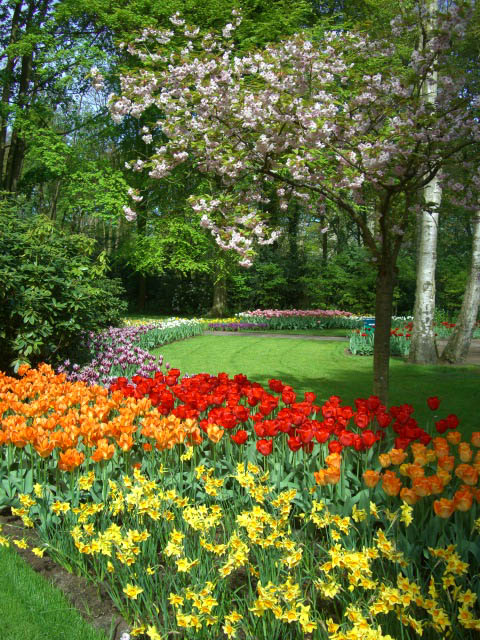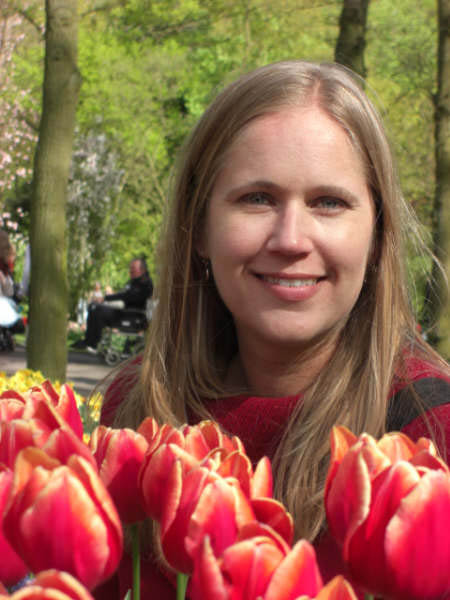 That's me!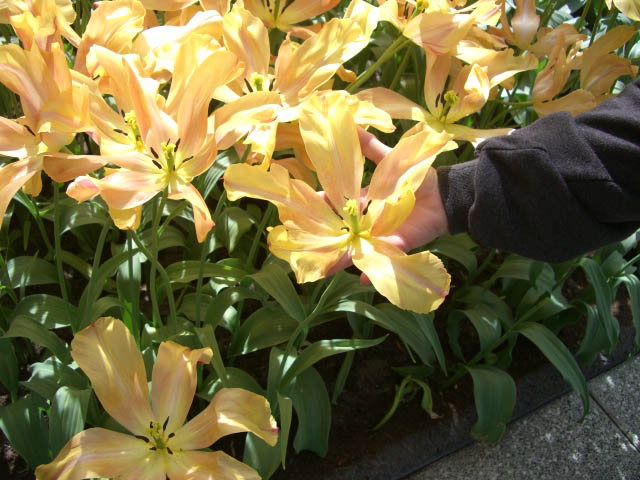 Check out the size of the flower verses the size of your hand! Many of them came up to our waist!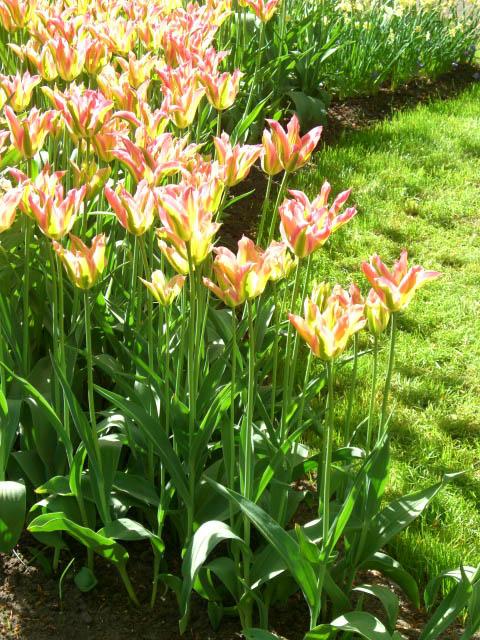 Click Arrow to Go to Next Page of Pictures