(click home to return to home page)

---
Bridal Shower Honoring Anna Waligorski
Saturday, February 19, 2011
Hosted by Laura Waligorski (Maid of Honor)
At the home of TJ Bethune
Photos by
Penny Wilkinson Photography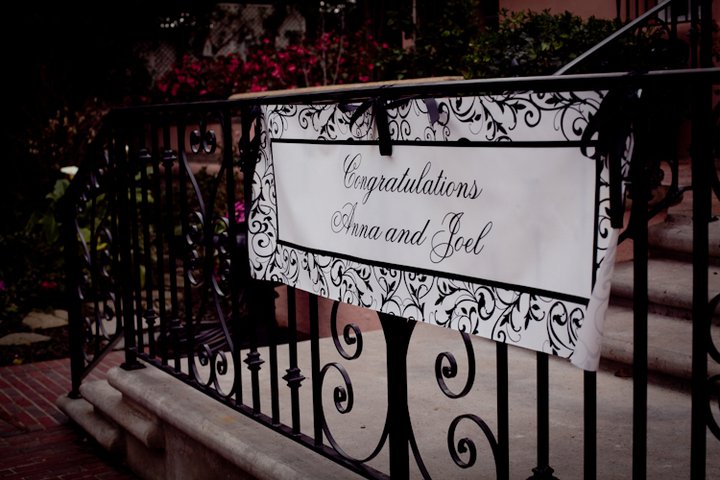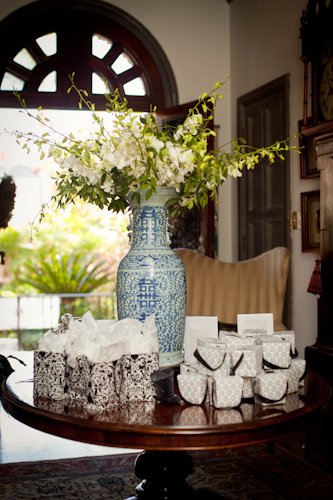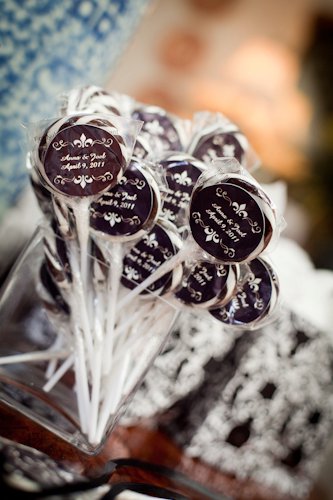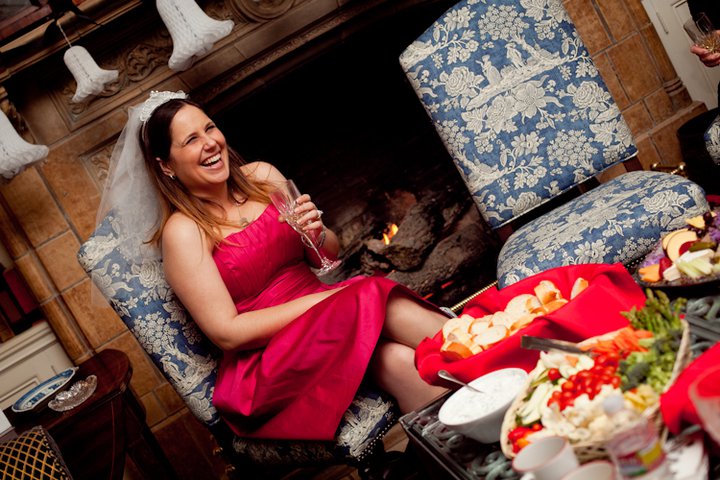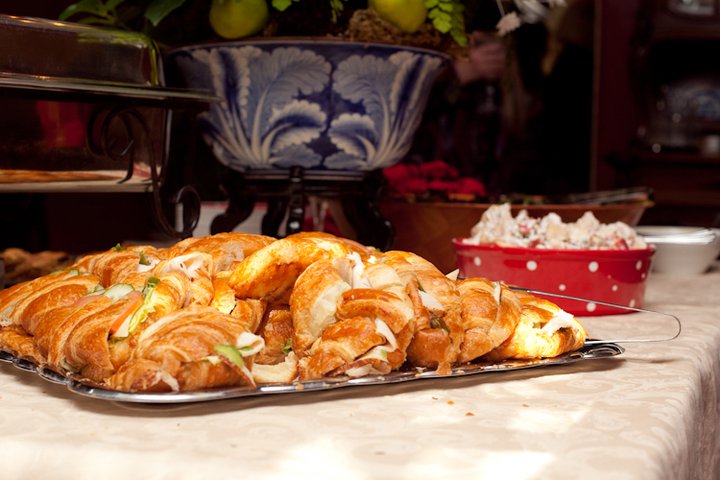 Everyone wants to see photos of food!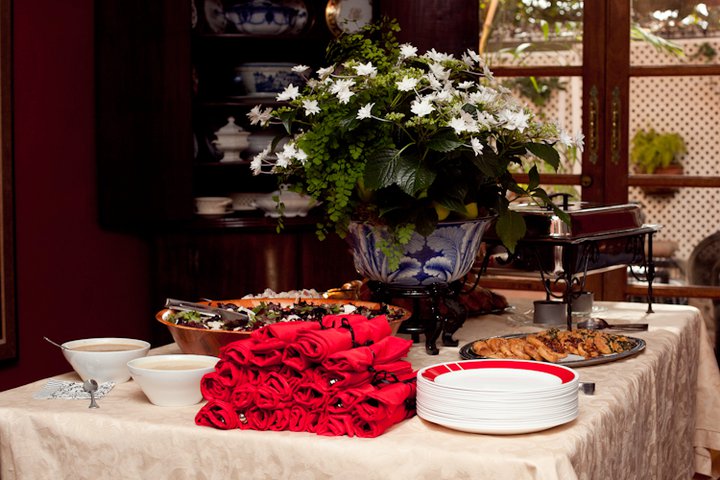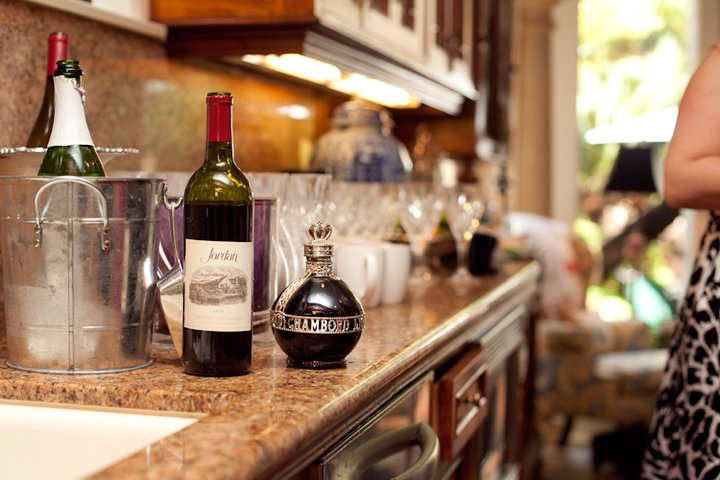 Anna had some surprise guests at her shower - both of her out of town bridesmaids Tanya and Vanessa, as well as Anna's goddaughter Beth. Anna had no idea they were even in town.
Be sure to click the arrow below for the next page of photos!